[highlight]Leia em Português[/highlight]
The Cayos Cochinos are a group of small islands that seem to be flooded. Cayo Largo del Sur is in the southeastern end of Cuba and comprises several islets, where you can have a boat tour and go diving. It is paradise! I had never seen such green water and thin white sand before. I went diving in a transparent salted sea with colorful fish, coral reef and a shipwreck – all this in pleasant temperature. I took a plane in the morning, and after 45 minutes I arrived in the island. There was a bus and a tour guide waiting to take me on a boat tour with other tourists. We spent some time on the beach and I got a plane back at night – all dirty with salt and sand.
Romantic couples in honeymoon style and me… alone. On the boat there were free drinks (rum y otras cositas), and lunch in a restaurant on the beach was part of the package.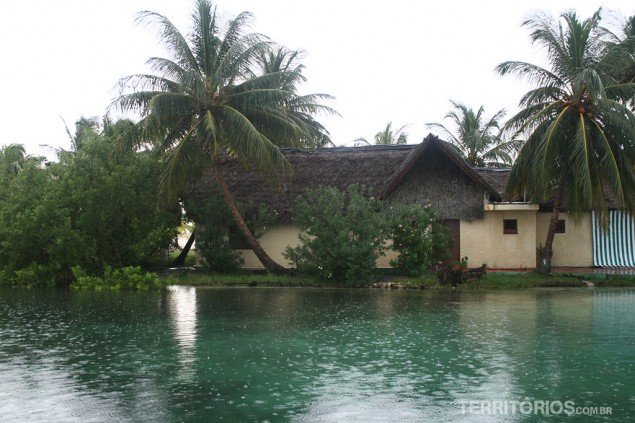 One of the islands was full of iguanas and several types of birds. It was pretty hard to walk, because the iguanas popped out of the holes on the ground. I was afraid of tripping over one and being bitten or whipped by their tails – which is never nice.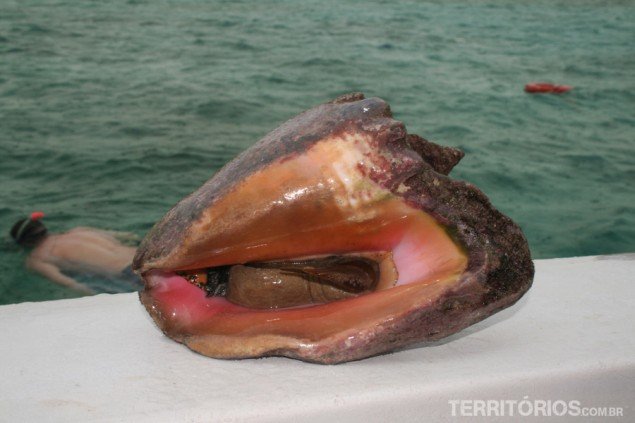 This was the only day I could enjoy the beach, despite the rain (no sun, hard rain every now and then). Even so, it was amazing to see the ocean floor. Each time I went under water it was like entering a whole new world, totally different from what you see standing on the shore. Thunders and lightning bolts seen from a boat was also a unique experience; I could not help but wonder what a hurricane would be like…
Take Note
From La Habana, buy a package tour for one or more days. I hired Havanatur for one day.
© All rights reserved. Pictures and report 100% originals.
Translated by Lúcia Maciel
English teacher